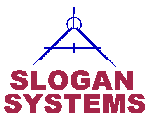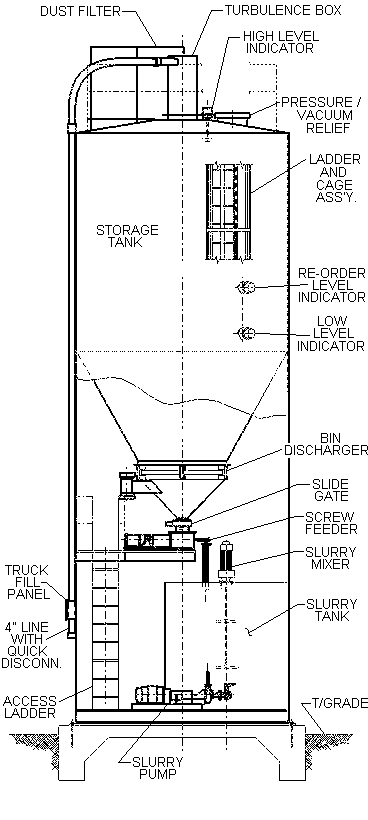 AUTOMATED CHEMICAL STORAGE FEED SYSTEMS

Bulk material handling and feeding systems


Custom designed to process requirements


Sizes for all applications


Wide choice of environmental control systems


Manual, semi, or fully automatic operation


Proven low maintenance cost performance


Universal choice of individual control components


Reduced field installation time
Slogan Systems will design, modify, and adapt basic storage tank designs to meet any type of process or bulk material handling requirement. We offer single-source capacity and responsibility ranging from engineering design to turnkey installations. Customer choice of materials, mode of operation and process requirements can be custom engineered to meet your needs with significant savings.

ADVANTAGES AND OPTIONS
Dust suppression systems and environmental controls
Compliance with regulatory standards
Choice of metallurgies
Broad range of exterior/interior coatings
Interface with new or existing process controls
Custom designed electrics - manual to automatic
Complete civil engineering design
Shipped as complete factory-tested unit
Incorporate pneumatic/mechanical transfer systems
Annunciated level and flow functions
Controlled feed rates without bridging
THE BOTTOM LINE
By placing your requirements with Slogan Systems, silo equipment, engineering, design and responsibility will be performed at highly competitive economics. Our personnel are highly skilled engineers with hands-on field experience. Permit us the opportunity to submit preliminary estimates or bid your requirements to confirm our design skills and reduce your cost.
BACK TO SLOGAN SYSTEMS HOME PAGE